Imagine More and Make a Lasting Impact
Thinking. Communicating. Performing. Educating. Connecting.
As a student in the School of Arts, Education, Humanities, and Social Sciences, you will develop skills valued by employers, including critical thinking, writing, and ethical reasoning. We provide opportunities for artistic expression, research, internships, and service learning within a supportive and personalized environment. We are proud of who our students are and the leaders they are becoming in a changing world.
Degree and Certificate Programs
Associate Degree Programs
Microcredential Offerings
Mean, entry-level salary information is sourced from the U.S. Bureau of Labor Statistics calculations from May 2018. Entry-level requirements may include a bachelor's degree.
MEAN WAGE NYS
$50,370
National Mean Wage
MEAN WAGE NYS
$72,520
National Mean Wage
MEAN WAGE NYS
$95,610
National Mean Wage
MEAN WAGE NYS
$64,340
National Mean Wage
"RCC's diverse social environment and generous intellectual space helped me hone my academic interests and propel myself into the next phase of my academic career, equipped with tools and skills that will serve me in school and out."
School of Arts and Humanities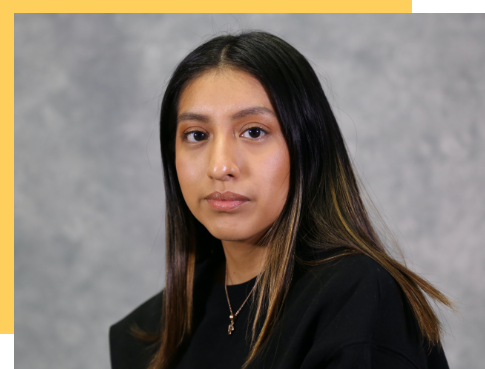 "I always knew that I was interested in education but my time at RCC has helped solidify my passion for teaching. My professors supported me every step of the way, so I knew I could accomplish my goals."
School of Education and Social Sciences
We want you to feel supported throughout your experience at RCC. We know that this is a new and exciting time for you, and you might need help figuring it all out. At RCC, you will have a Student Success Team made up of faculty, First Year Seminar(FYS), and Student Success advisors who specialize in the School of Education and Social Sciences.
During your first semester, you will get to know your faculty, FYS, Student Success advisors at RCC. Our Student Success page has more information about how to prepare to see your Student Success Team.
Admissions Information Sessions
Join one of our live Admissions Information Sessions to find out more about RCC, the benefits of a community college and how to apply to the College, financial aid, student activities and so much more.
Upcoming Program Info Sessions
February 17, 2022 at 4 pm – School of Education and Social Sciences Virtual Open House